Grab your tablet or computer and check out our NEW CLASS SCHEDULE!
Looking for NEW classes to discover? Want to meet NEW faculty to inspire you? How about some NEW techniques to add to your toolbox? You'll find all of that and more when Original Sewing & Quilt Expo returns
September 27, 28 & 29, 2018
to the
Fredericksburg Expo Center.
Class Registration is OPEN.
When you register for a class value package, you'll save with discounted class fees, FREE general admission and shopping bag. Complete pricing and class details online at
sewingexpo.com
.
Discover what's new in Fredericksburg!
Click for all the details.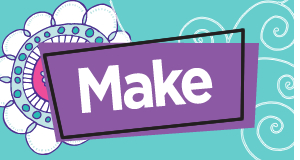 It's a creative world inside Expo classrooms. Spend time with a talented teacher and experience something new. For the best selection of classes and special pricing,

register now!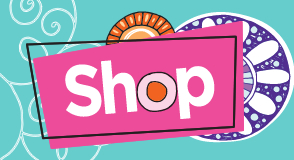 From cute boutiques to your favorite manufacturers – get your creative juices flowing...and sewing!
Shop
all the latest tools and supplies for sewing, quilting, embroidery and more.
Fredericksburg Expo Center
2371 Carl D. Silver Parkway
September 27, 28 & 29, 2018
Thursday & Friday: 10:00am - 6:00pm
Saturday: 10:00am - 5:00pm
Take a break from your day-to-day routine and
stay at a host hotel with special rates
for a mini-vacation, all for YOU!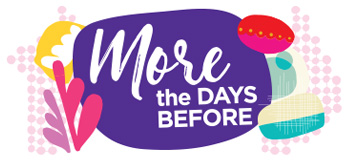 Immerse yourself in a one day or two day workshop before the Expo opens! Share in the guidance, artistry, technical advice and inspiration these experts bring.
Your registration automatically qualifies you for a Value Package, which includes discounted pricing on your MDB class AND any additional Expo class sessions, 3 free General Admission tickets and a free shopping bag! Lunch is included.
Click here for details and to register.
September 25 & 26 | 9am-5pm







Kathy McMakin & Alicia Welcher